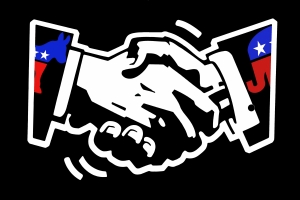 Last month, U.S. Representative Mike Kelly (R -PA) introduced the Bipartisan HSA Improvement Act. The proposed legislation would improve and enhance Health Savings Accounts (HSAs), and unlike most other HSA initiatives, this bill has bipartisan support.
HSAs have been an agenda item for the Republican party since their inception in 2004, but they are now gaining support amongst Democrats too. The Bipartisan HSA Improvement Act is co-authored by Rep. Earl Blumenauer (D-OR) and is being co-sponsored by a mixture of Republicans and Democrats including Erik Paulsen (R-MN), Ron Kind (D-WI), Terri Sewell (D-AL) and Brian Fitzpatrick (R-PA).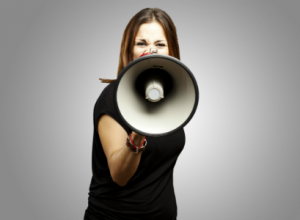 Originally posted on January 2, 2015 and updated on April 10, 2015, June 19, 2015 and April 11, 2016.