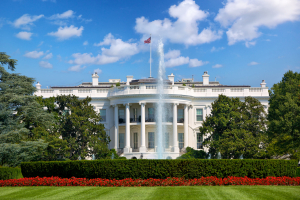 Joseph Biden was sworn in as the 46th President of the United States less than one week ago, and he has already introduced his ideas for a third economic stimulus package.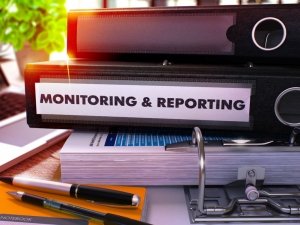 2018 ACA Reporting Requirements
The Internal Revenue Service (IRS) has released draft versions of the forms and instructions for the 2018 reporting year. The reporting, which is required under the Affordable Care Act (ACA), helps the IRS enforce the Individual Mandate, Employer Mandate and verify subsidy eligibility for individuals who obtain coverage through the Health Insurance Marketplace.