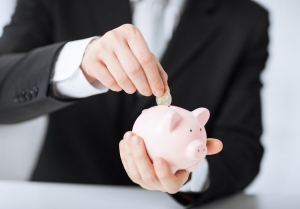 While we continue to hear about the rapid growth of Health Savings Accounts (HSAs), there is one feature about Health Flexible Spending Accounts (Health FSAs) that keeps some employees enrolled in this type of consumer-driven account (CDA). That' s the uniform coverage requirement of Health FSAs.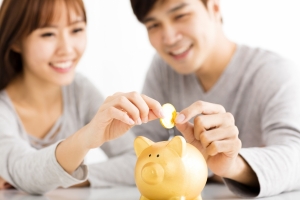 Why employees should max out their HSA contributions
Most people don't think about an HSA as a savings account. Instead, they think of it as an account used to set aside money, tax-free, to pay for healthcare expenses. While this is true, the reality is an HSA is much more than a bank account. It's a long-term savings vehicle.