Flex Celebrates 25 Years in 2013
Posted on February 13th, 2013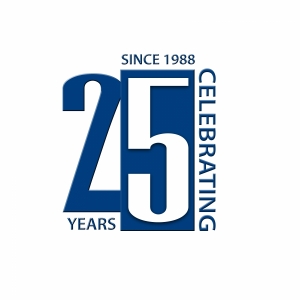 Important milestones are a special time to reflect on the past, celebrate achievements, create a vision for the future, and express appreciation. This year, we at Flexible Benefit Service LLC (Flex) expect to do no less as we proudly mark our 25th anniversary.
Looking back on our first 25 years, we have been passionate about the importance of anticipating changes in the industry, understanding and embracing the unique needs of our clients, and providing a level of service that exceeds all expectations. As we face the present transitions occurring in our industry, we will use our 25th anniversary as a springboard to the future by continuing to offer innovative products and services that meet the demands of the market.
Thank you for your part in helping Flex reach this significant milestone. To our valued producers, clients and carrier partners, I am sincerely grateful for your continued business. To our dedicated employees, I am greatly appreciative for your loyalty and support. I look forward to our continued journey that offers unlimited opportunities and navigating the next 25 years together.
Sincerely,
John DiVito
President
Flexible Benefit Service LLC (Flex)