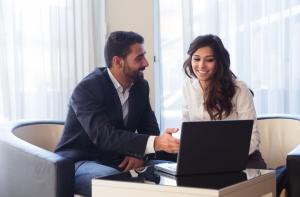 Health Reimbursement Arrangements (HRAs) have been on a roller coaster the past five years. Some laws and regulations have limited the types of HRAs that an employer can offer whereas other laws and regulations have created new HRA options for employers to offer. Below is a summary of the types of HRAs employers can offer to employees.
As a result of regulations supplementing the Affordable Care Act (ACA), employers were limited to offering 3 types of HRAs.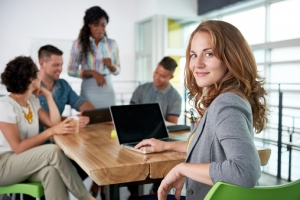 Group health plans typically make coverage available to current or former employees and their spouses and children. However, some employers extend coverage to certain groups of non-employees. The most common example would be letting a business owner participate in the plan. Most types of business owners aren't classified as employees for tax purposes, but rather they are said to be self-employed.